KT1 PRO
《All Star》
乘"枫"而来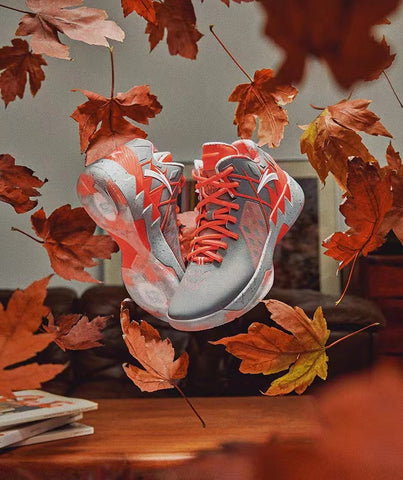 Inspired by the maple leaves of Toronto, Canada, where the 2016 All-Stars will be held, the orange-red and gray intertwined contrasts, as if blood boiled over.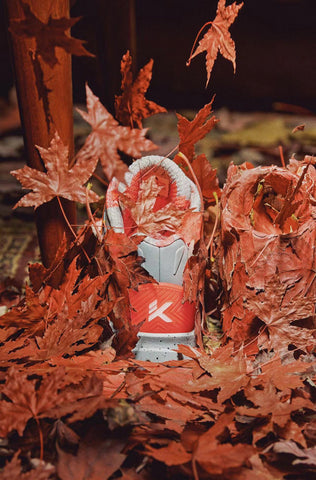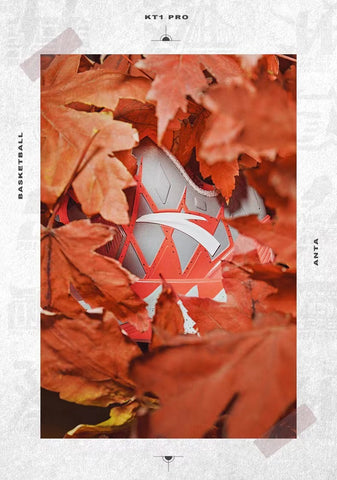 The maple leaf pattern is printed on the tongue to show the source of its design inspiration. In that All-Star Game, it was also the last time Kobe Bryant participated in the NBA All-Star Game. I believe that the final choice of this special color scheme is also related to a certain degree.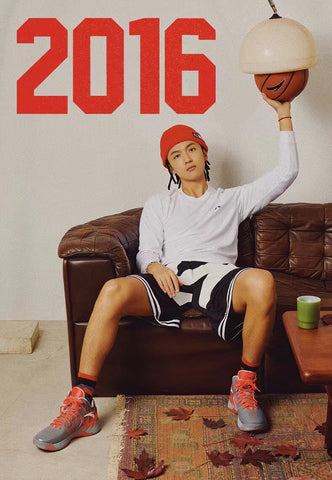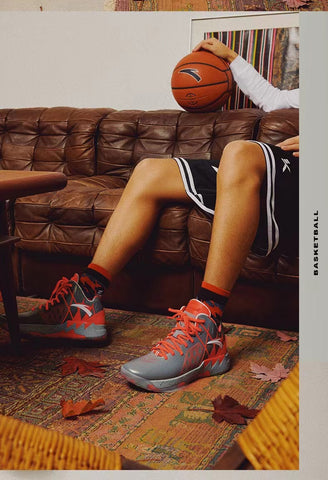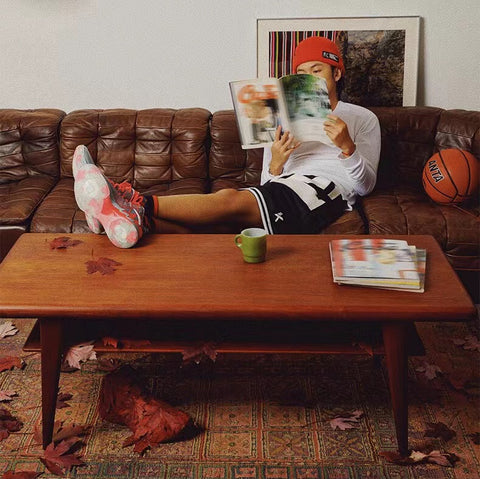 KT1 PRO "Decennial" & "All Star" classic trend is swift and violent, recreating famous scenes, waiting for the return of the king in the future, and continuing to write a new legend.


WILL BE BACK